AnyMind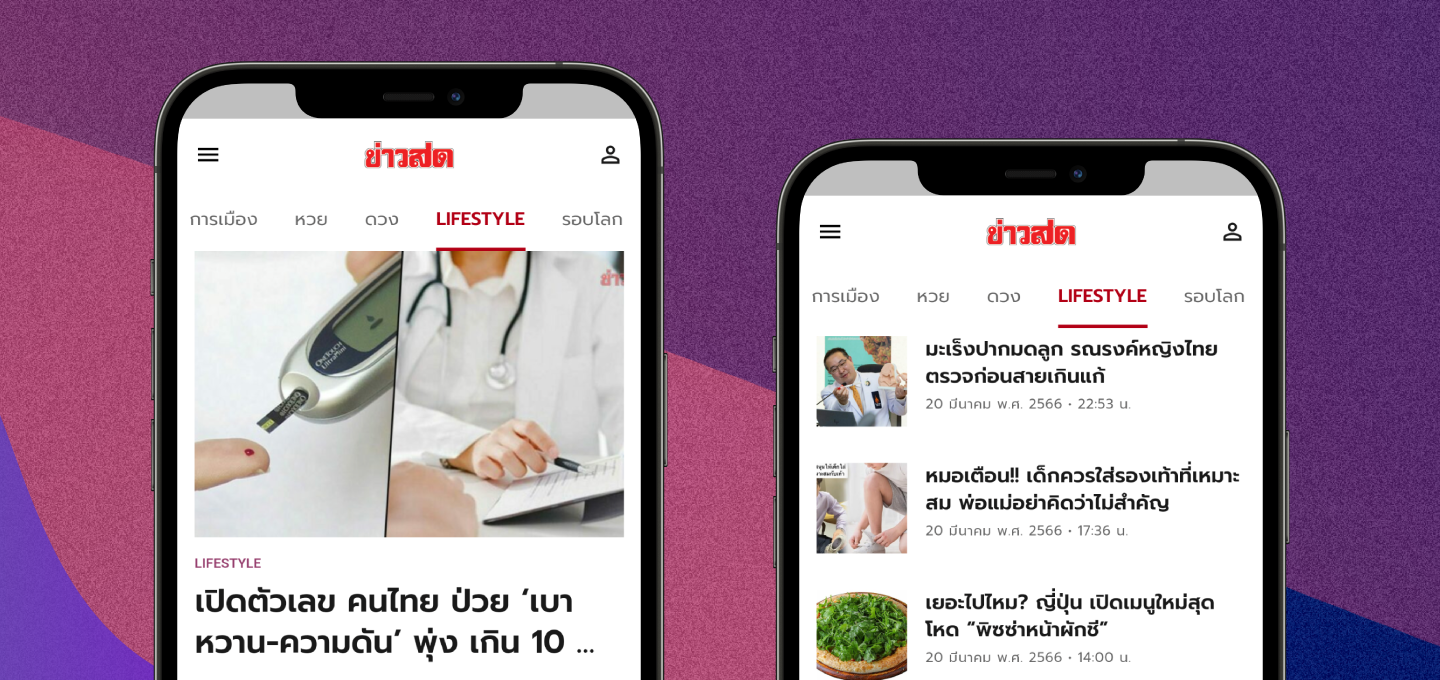 AnyMind increases developer efficiency with Flutter News Toolkit
Goal
AnyMind helps more than 1,300 publishers globally to acquire new users, improve user engagement, and maximize advertising revenue. Recently, several of their clients in the News industry asked AnyMind to help them develop mobile applications, but the team required more dedicated engineering resources in order to provide a scalable offering to their clients.
To help their customers grow their businesses, AnyMind needed a way to quickly develop mobile apps for iOS and Android that are a pleasure to use, easy to monetize, and required the lowest possible maintenance costs.
Why Flutter?
The team looked into React Native and native frameworks, but when they learned about the Flutter News Toolkit, they knew they had found their solution. This free toolkit gives developers an easy-to-use template on which any news organization can build an app. It also includes blocks of sample code for common user interface and app functionalities, reducing the average app development time by up to 80%.
Khaosod is one of the leading news websites in Thailand, and AnyMind has been helping Khaosod's Matichon Public Co.,Ltd., grow its Khaosod web properties for several years. AnyMind believes that there is a need for a mobile app offering to help publishers better satisfy their readers and users in the future. Khasod developed and released its own native Android and iOS app several years ago. However, due to a lack of operational and tech resources to grow the app, updates stopped after release. Khaosod and AnyMind team decided to implement the Flutter News Toolkit because it allows the company to develop apps that provide a good user experience and can be updated quickly.
AnyMind built a proof of concept in Flutter and created one demo project. To meet their clients' requirements, it was important that the app be able to display articles by category, that they could implement ads, and of course, that it offered a good user experience. Not only did Flutter meet the team's criteria, they were also impressed by its wide selection of widgets, multiplatform publishing ability, and Google support. As the team already used Google AdMob and Firebase, AnyMind was confident in the ecosystem and decided to move forward.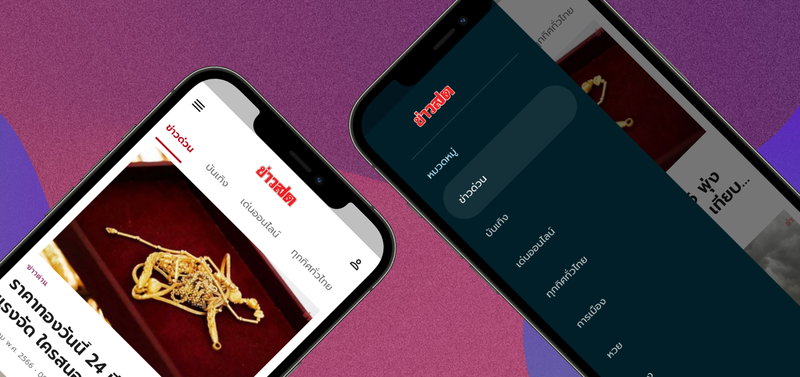 Their solution
By utilizing the Flutter News Toolkit, AnyMind was able to quickly develop a feature-rich app with a great user experience and a large number of features within 2 weeks. Flutter News Toolkit not only supports monetization features such as Ads and subscriptions right out of the box, it also includes templates for onboarding, account creation and login, content feeds and pages, Google Analytics, notifications, social sharing, and more. The team also leaned on the package repository for Dart and Flutter apps for even greater efficiency.
Quote
"Flutter News Toolkit is essentially a business accelerator, because it allows publishers to focus even more on improving the user experience, which is what they should be focusing on. "
- Hiko(Takahiko Iwabuchi), Regional Head of Publisher Growth, AnyMind Group
Results
Flutter News Toolkit allowed AnyMind to reduce development time and maintenance costs, while releasing apps with a better user experience. It allowed them to focus on improving the user experience and allow their clients in the News industry to communicate more interactively with their users.
After releasing their app for iOS and Android, AnyMind saw developer efficiency increase by 30-40%, with fewer engineers required support the same development velocity. They also saw a 120-150% increase in feature release compared to before the switch to Flutter.
AnyMind plans to continue using Flutter News Toolkit in the future, and hopes to develop and implement their own article recommendation widget and subscription system. AnyMind plans to use this Flutter News Toolkit and further develop extensions to create more apps for more clients. We believe this model will contribute to the continued growth of our publishers.